Print
News
| | |
| --- | --- |
| The lecture for students of zootechnics at the Warsaw University of Life Sciences | 19.01.2018 |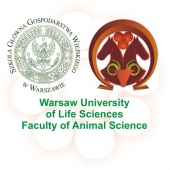 The next meeting at the Warsaw University of Life Sciences took place on 15 January 2018.
For Students of Zootechnics of the Faculty of Animal Science in the framework of the "Intensive livestock production systems" presented automatic poultry weighing system, device control and measuring equipment for agriculture and issues related to the concentration of carbon dioxide in livestock buldings.
http://animal.sggw.pl/2018/01/18/goscie-na-wydziale-firma-jotafan-i-bellako/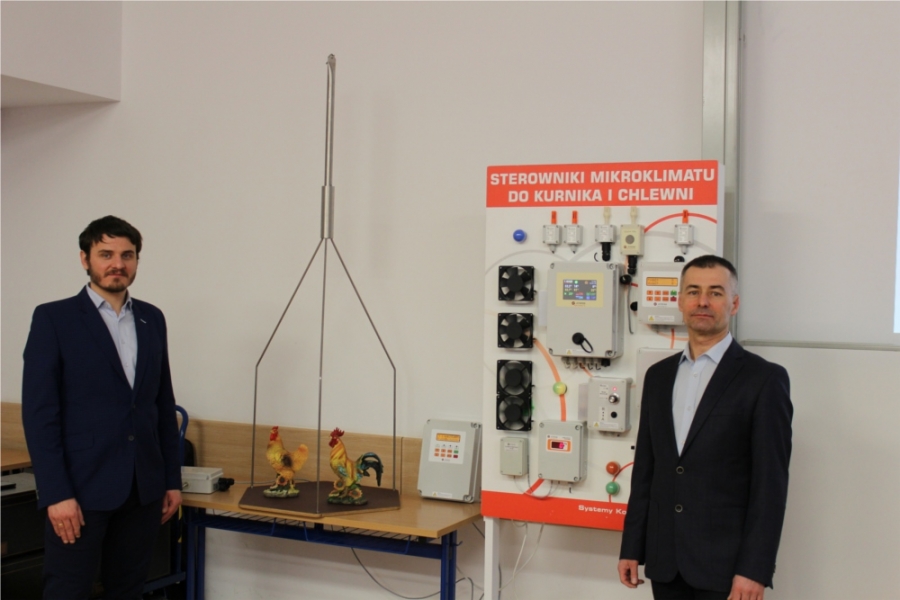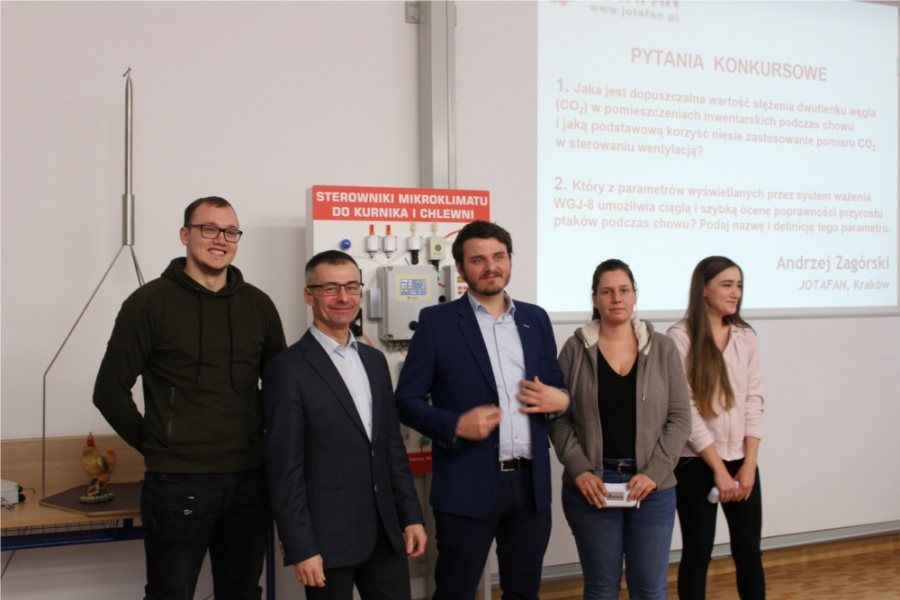 | | |
| --- | --- |
| JOTAFAN YouTube channel | 20.11.2017 |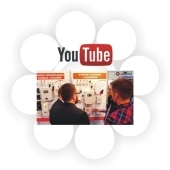 We would like to invite you to visit our YouTube channel where we provided a presentation about our company during the first edition of Agro Days - Breeder Days 2017, an event organized by the De Heus company.
We encourage you to subscribe our channel - we are going to present there informative and instructional videos as well as reports from events in which our company will take part.
We would like to thank you once again for visiting our stands during Agro Days 2017 as well as for pleasant and fruitful conversations!
| | |
| --- | --- |
| JOTAFAN phone numbers | 3.11.2017 |
We would like to inform that we introduced new phone numbers:
Mobile phone office: 510 104 822
Mobile phone technical assistance: 503 140 531
We hope that an additional way of contact will allow you to improve your work.
We invite you to cooperation!