Print
News
| | |
| --- | --- |
| Cooperation with the Warsaw University of Life Sciences | 18.12.2020 |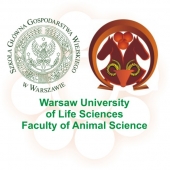 We are pleased to announce that as every year, traditionally for many years, our company hosted a lecture - this time "online" - at the Warsaw University of Life Sciences, for the "Animal Science" course.
We invite you to read the report from the lecture on the website:
http://animal.sggw.pl/2020/12/17/goscie-na-wydział-firmy-gobarto-i-jotafan/
We encourage other universities and institutions related to the industry to establish cooperation with our company in this field.
| | |
| --- | --- |
| Christmas greetings | 17.12.2020 |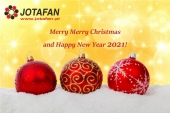 We wish you a Merry Christmas
wonderful moments with your family
and fulfilment of your dreams
in the New Year 2021
Team of the JOTAFAN company
| | |
| --- | --- |
| 24th of December | 16.12.2020 |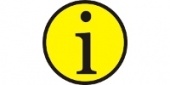 Dear Sirs or Madams,
We kindly inform you that on 24.12.2020 (Wednesday) our company will be closed. On this day there will be active our duty phone: 503 140 531 (as on Saturday).